Lauren Conrad's perfect home | Design
25.9.14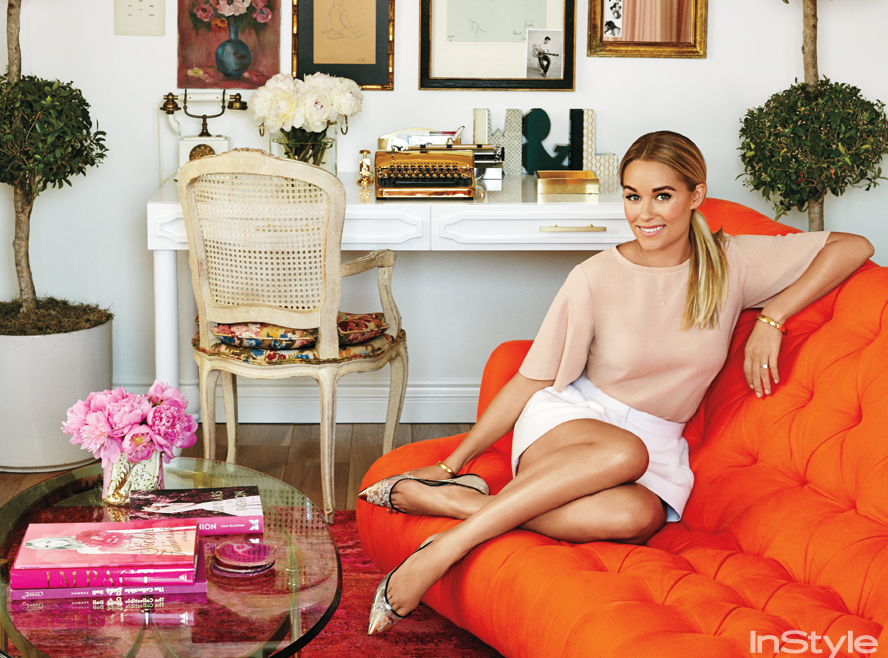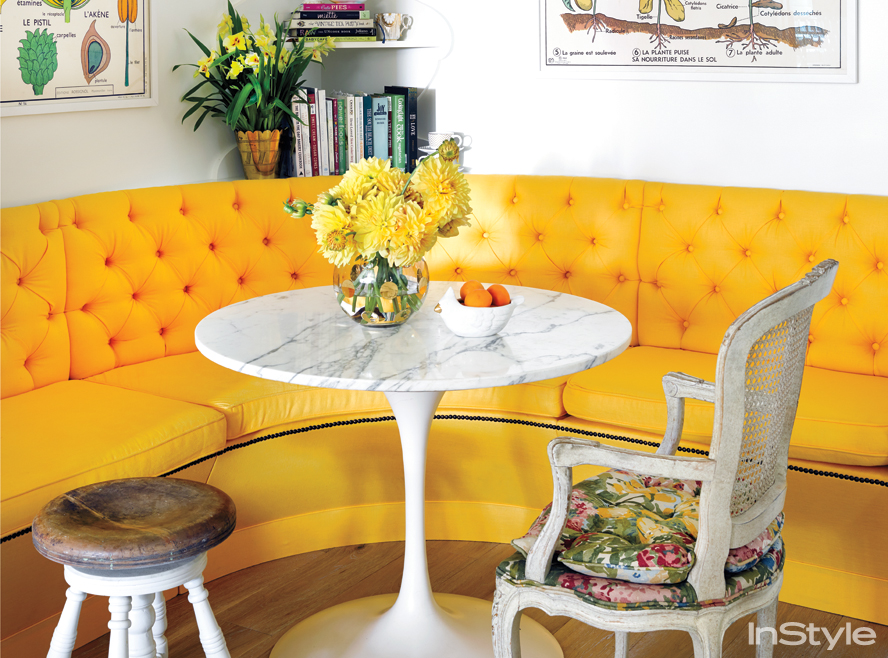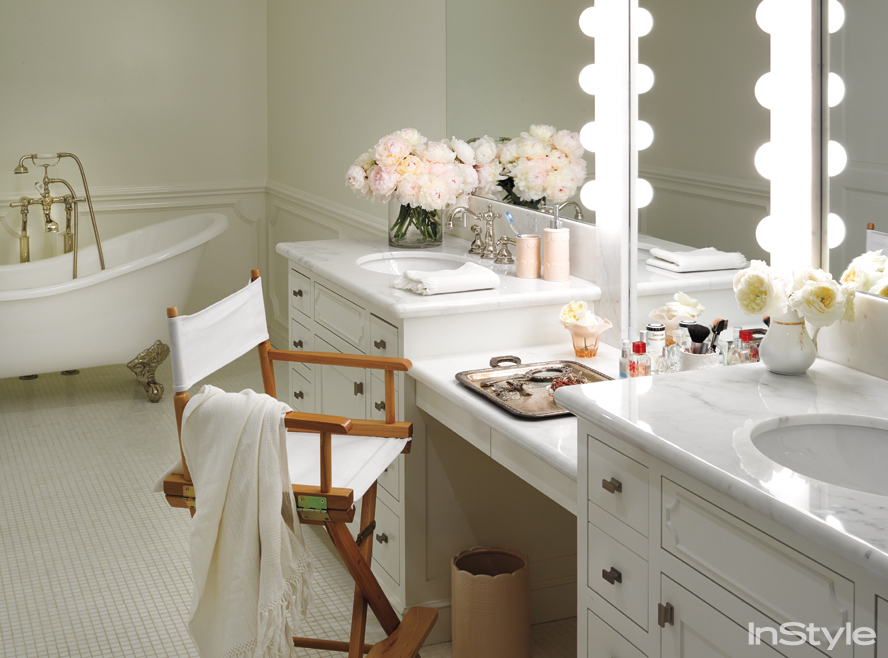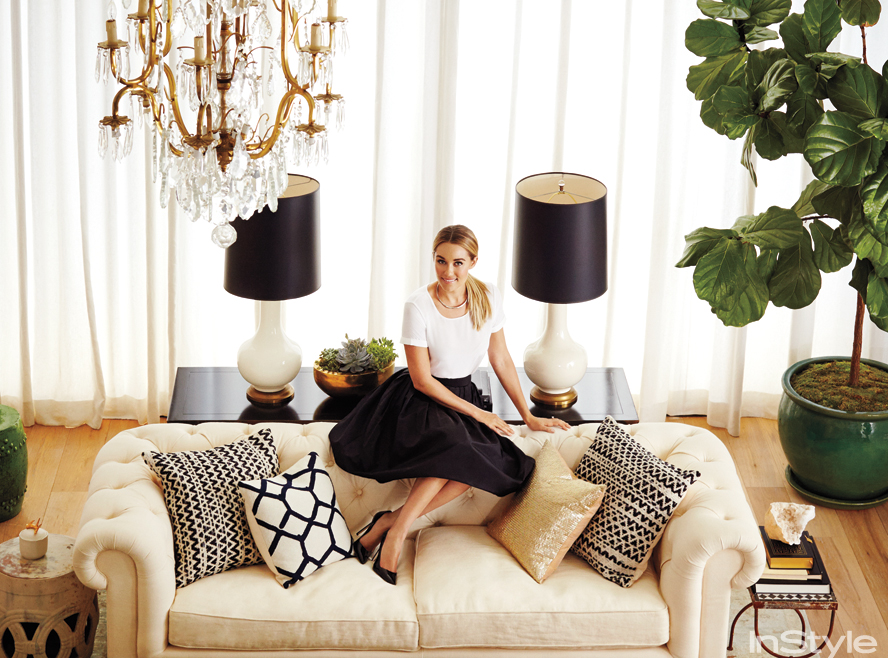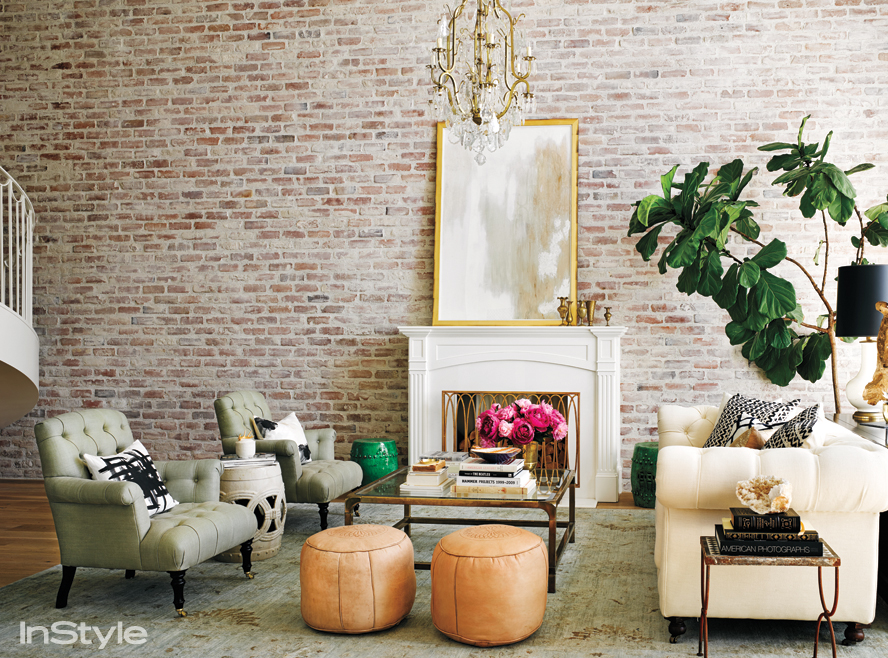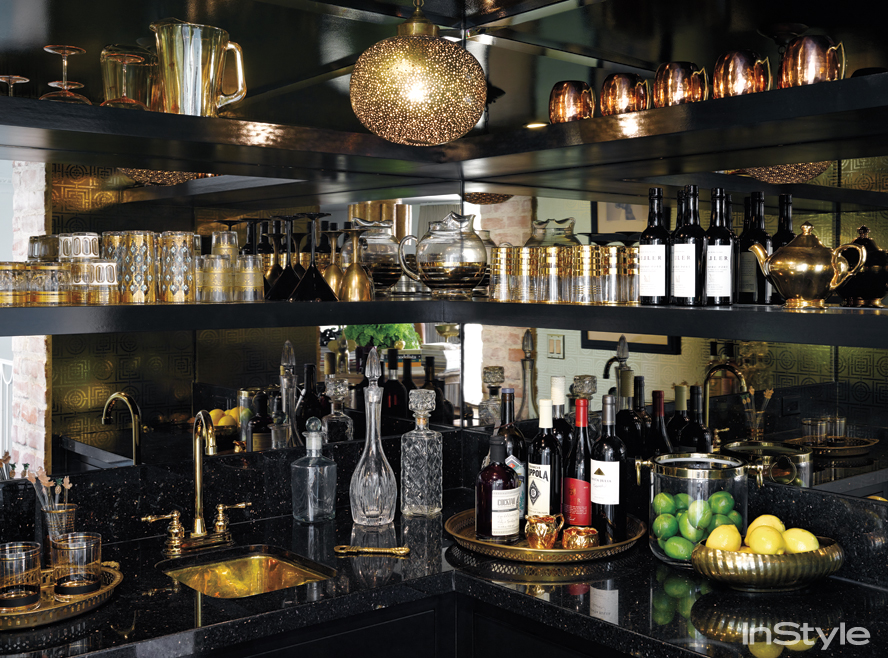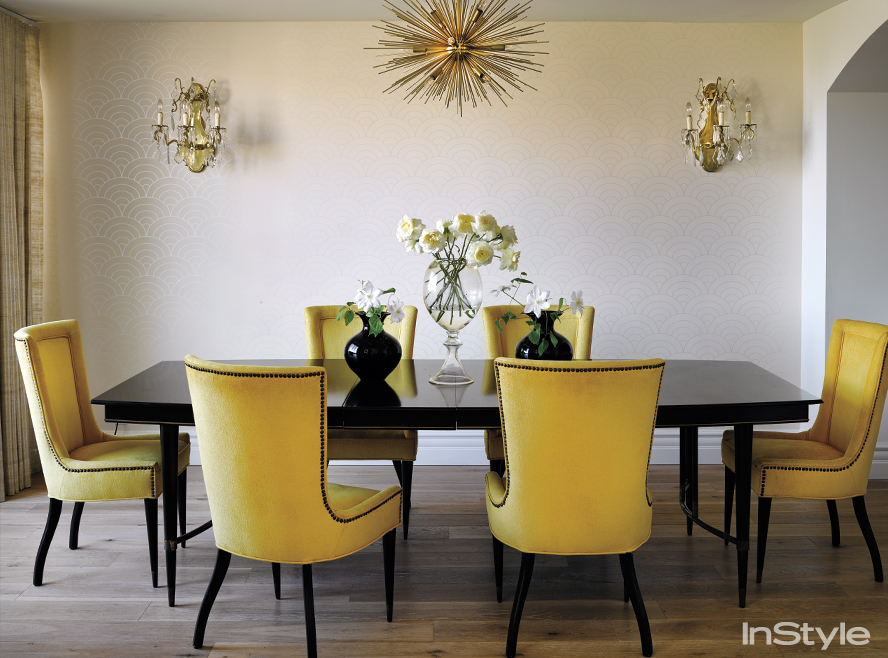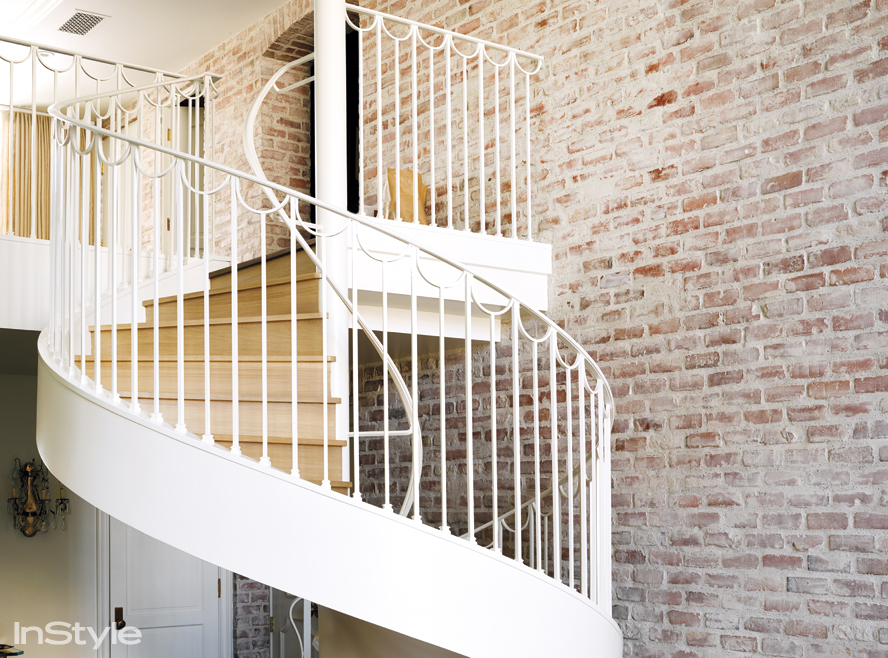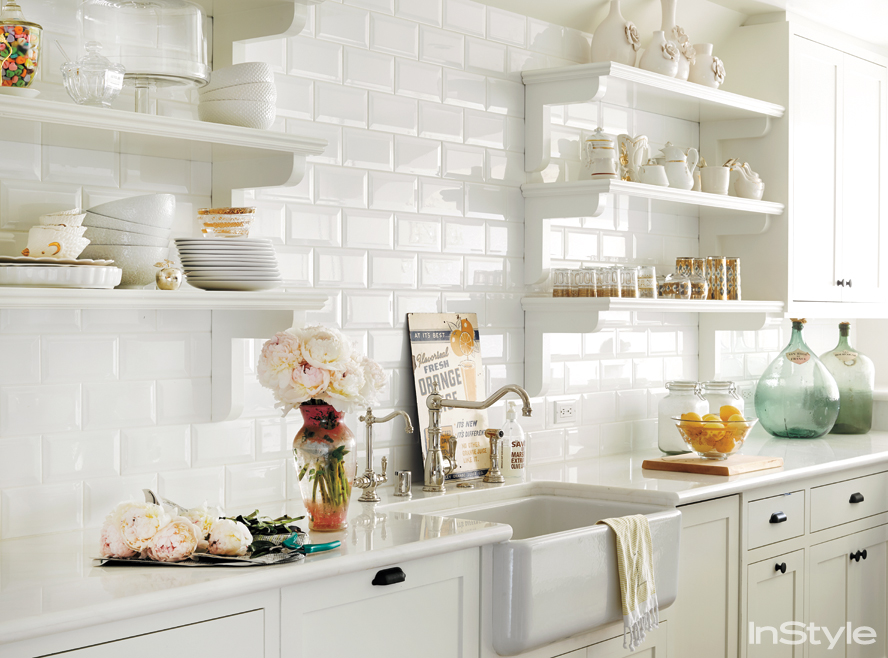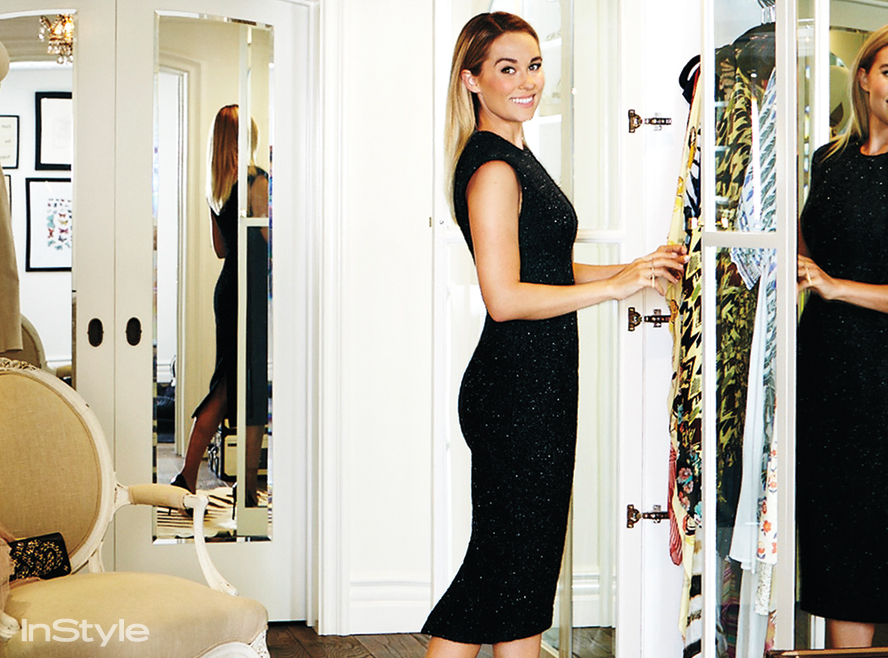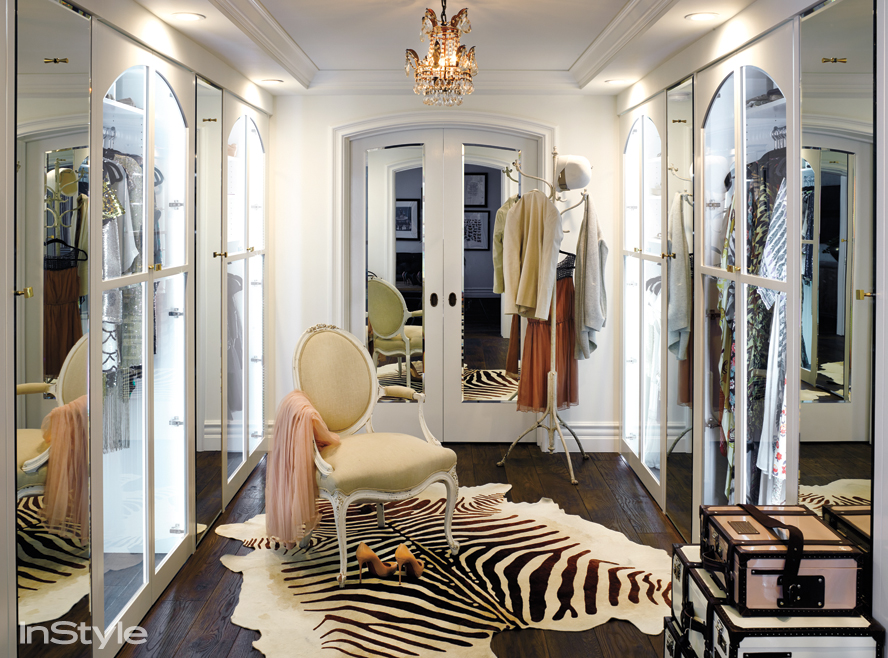 Que a Lauren Conrad tem um senso de estética e estilo maravilhosos já todas sabiamos, com a aparição dela no The Hills nasceu em mim um fascínio por ela, e de uma miúda engraçadinha surgiu uma mulher elegante, bonita e cheia de classe.

Após lançar vários livros depois de ter decidido por opção afastar-se da TV, tem um dos blogs de que mais gosto além do The Beauty Departement, depois de ter casado continua a ser uma das minhas referências quando procuro inspiração, sobretudo no que respeita a penteados, dicas de beleza e de estilo.
Hoje venho partilhar aqui a sua penthouse em Beverly Hill's que é mais uma prova do bom gosto... eu seria muito feliz com esta casinha, adoro os detalhes, os tons e confesso que cada vez me sinto mais encantada por detalhes amarelos...
Digam lá se este lar é ou não é maravilhoso! ♥