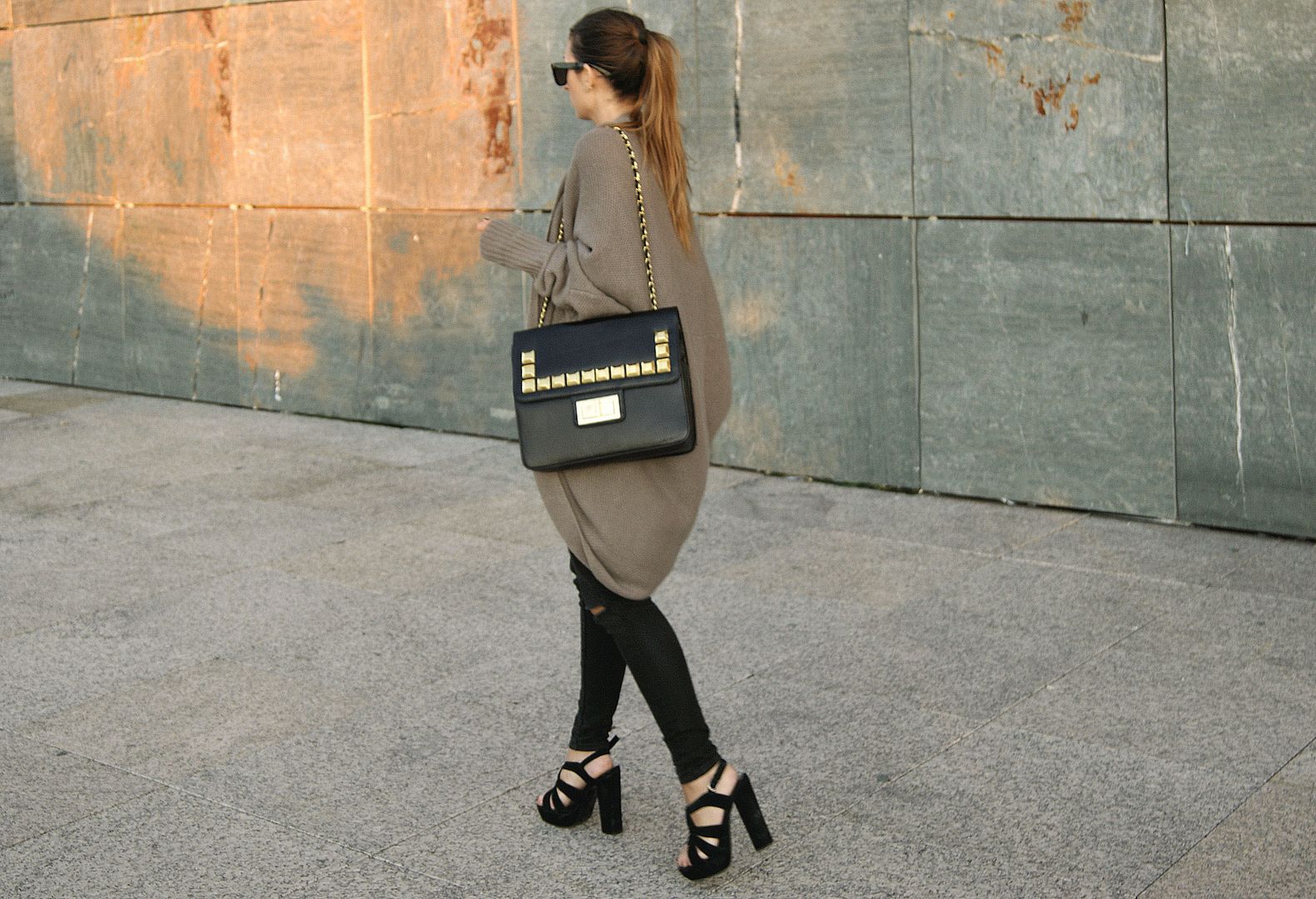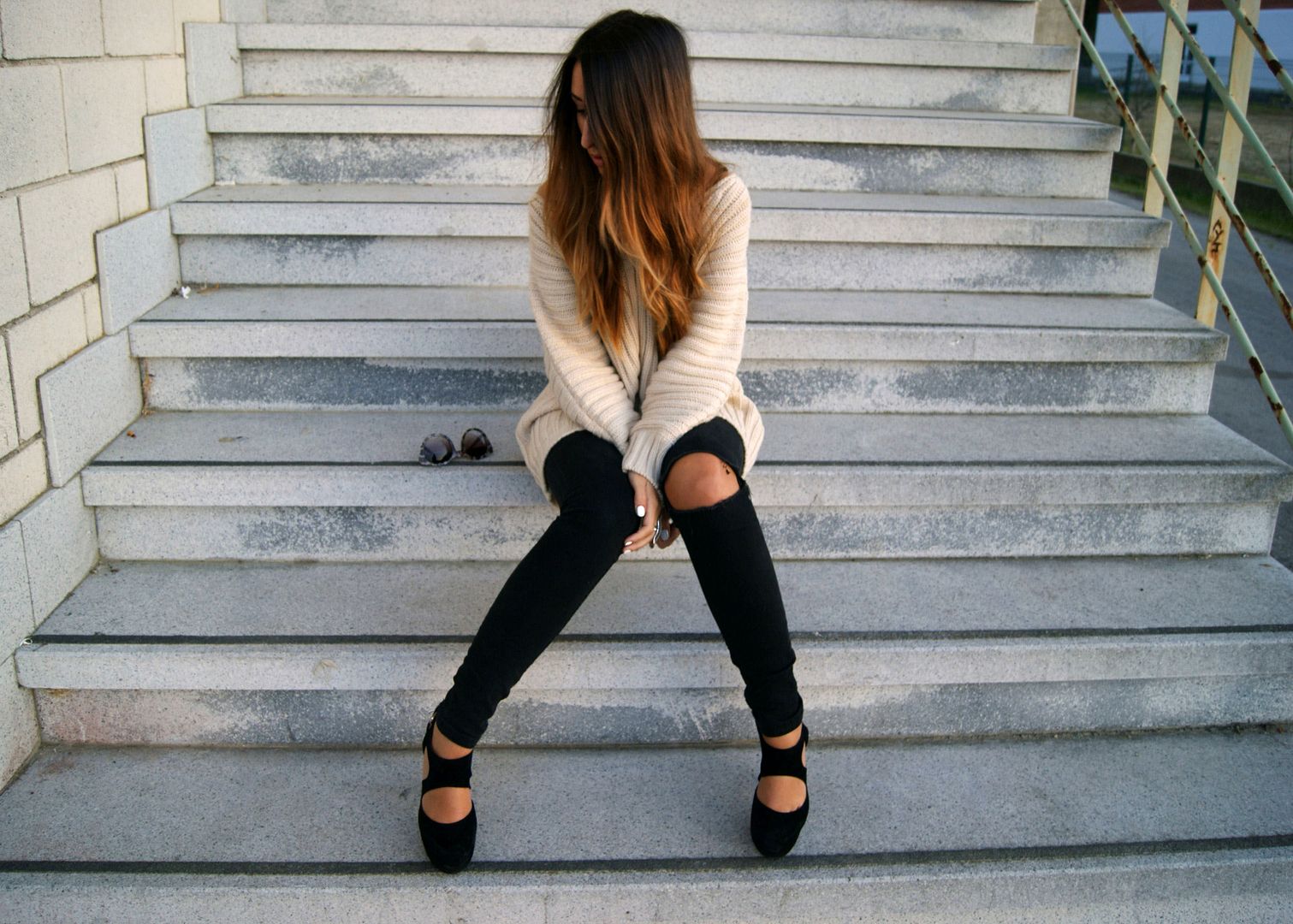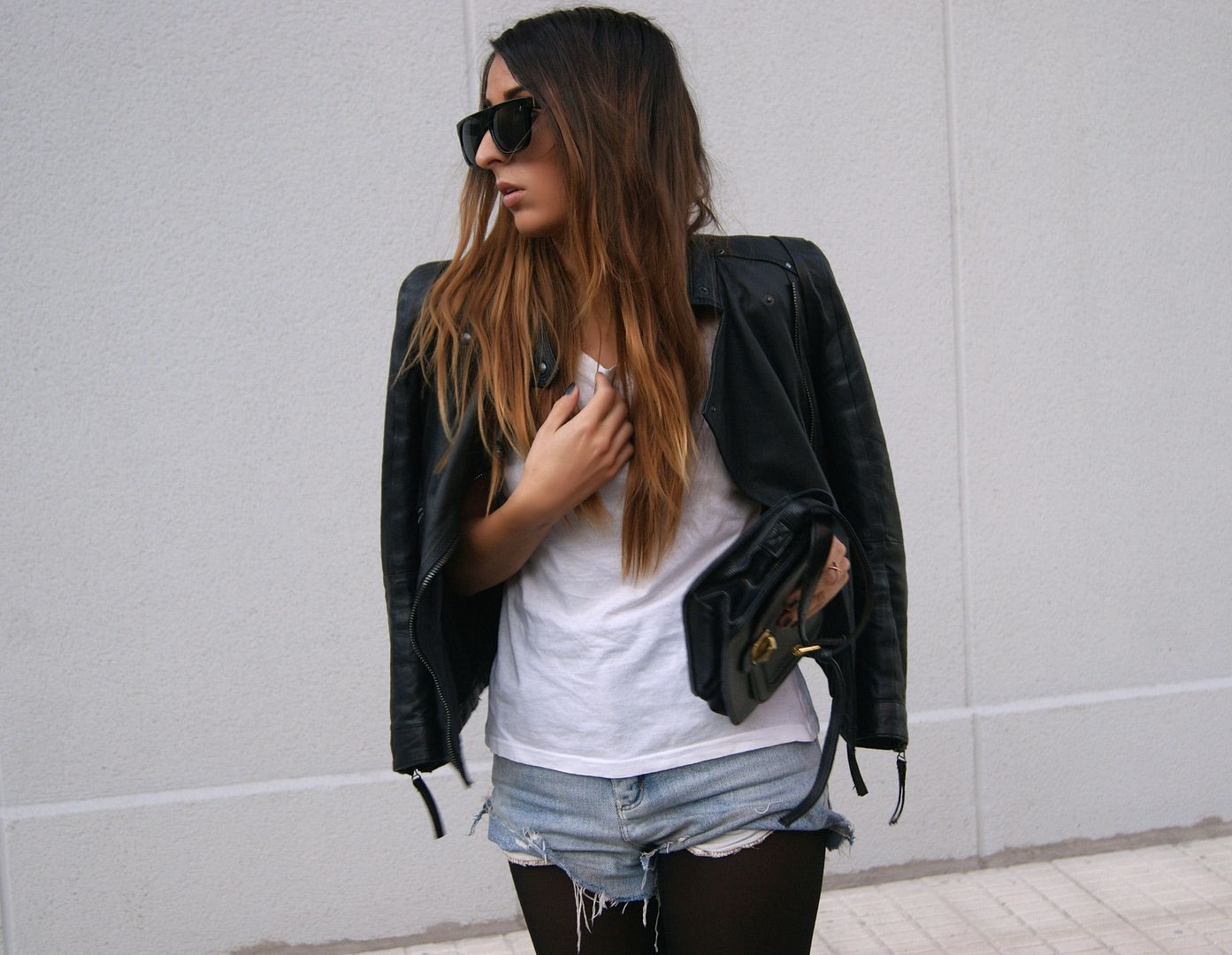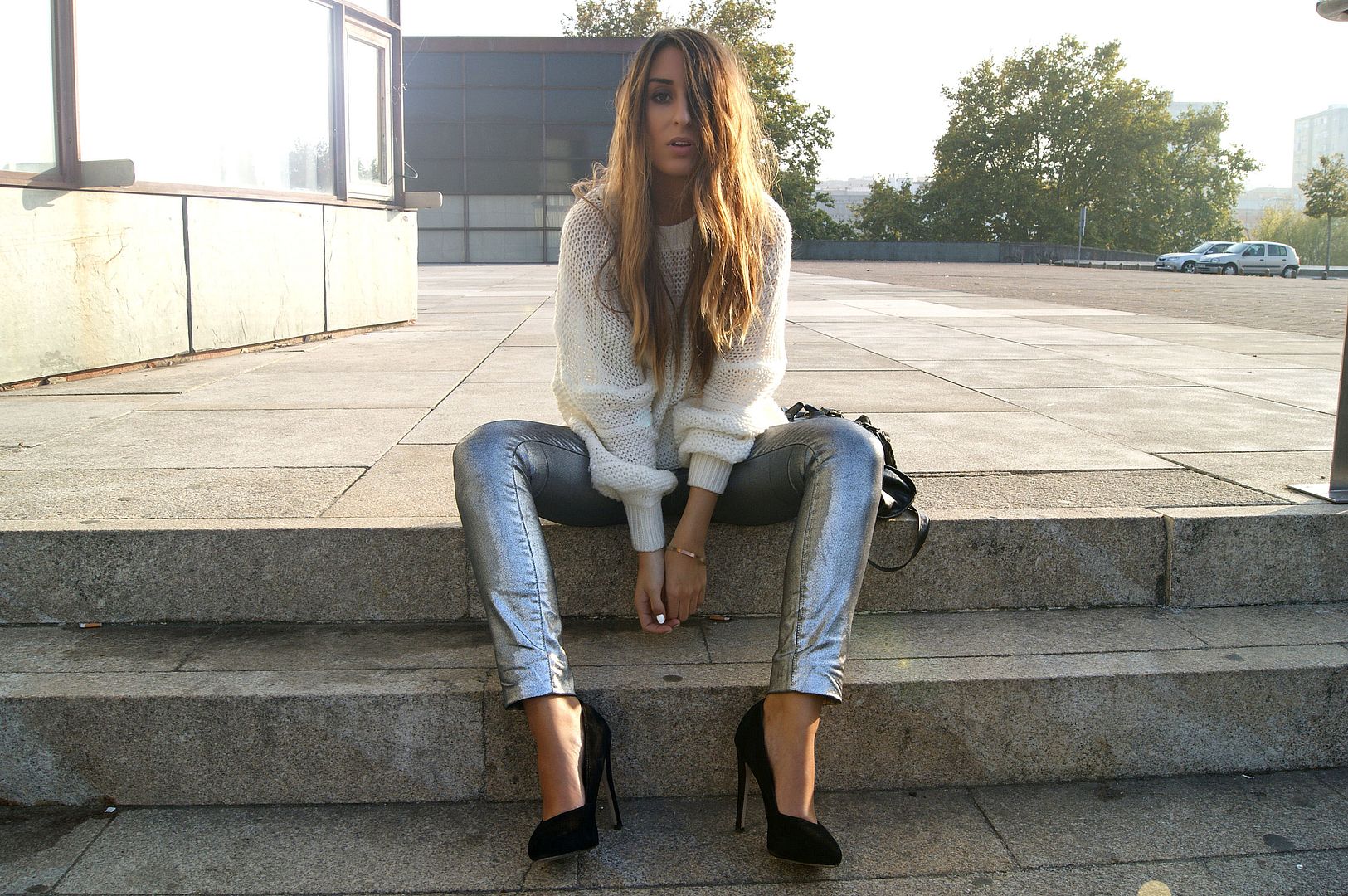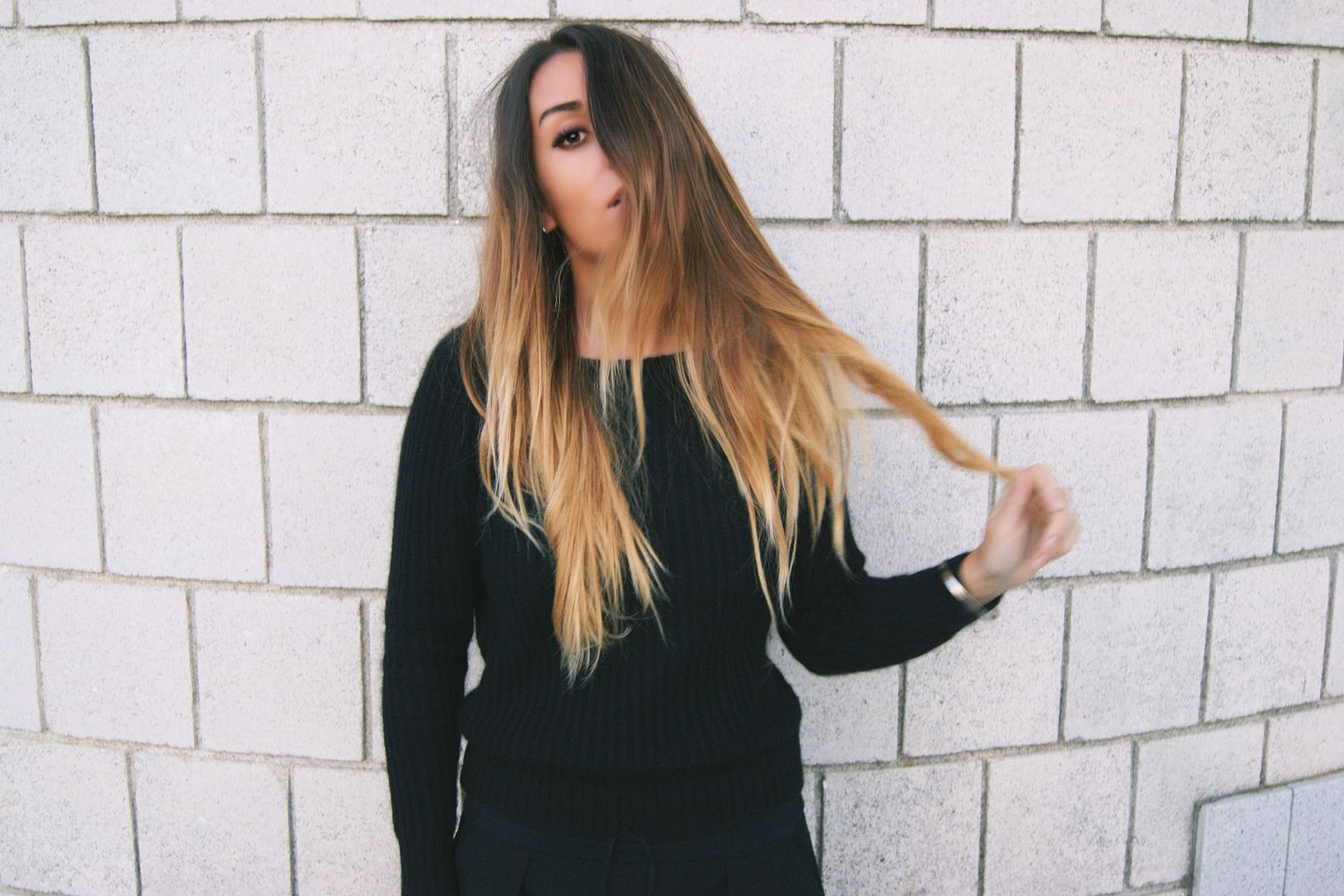 Descobri o LA's BLOG à algum tempo e desde então tornei-me uma fã fiel... Vou lá espreitá-la quase todos os dias...
Tem outfits fantásticos, um sentido de estilo maravilhoso, um cabelo que adoro, e acho-a super gira... tenho andado a ponderar "subir" o ombre hair se é que me entendem... Assim como ela, entretanto enviei-lhe um mail a saber se podia utilizar as fotos dela, passado algum tempo tinha a resposta mais simpática possível e ainda a comentar que achava imensa graça a situação porque tinha acabado de fazer um post sobre os seus cabelos (que decidiu clarear novamente hoje) a última foto é o resultado de hoje.
Espero que gostem, eu adoro! Podem visitá-la
aqui
!
O que acham de eu fazer isto ao meu cabelo?
I discovered LA's BLOG a while ago and since then I became a loyal follower... I go there almost every day...
She has amazing outfits and I love her hair, she also has a great style and she's super cute...
I've been wanting to make my ombre hair higher if you know what I mean... Just like hers, meanwhile I sent her an e-mail asking for permission to wear her photos and she was really great and told me that I could wear all the pictures I wanted, and also that it was funny because she had just made a new post about... her hair (she decided to have them lighter) the last photo its from today's change.
I hope you like it, I do! You can visit her here!
What do you think? Should I or shouldn't I do this to my hair?