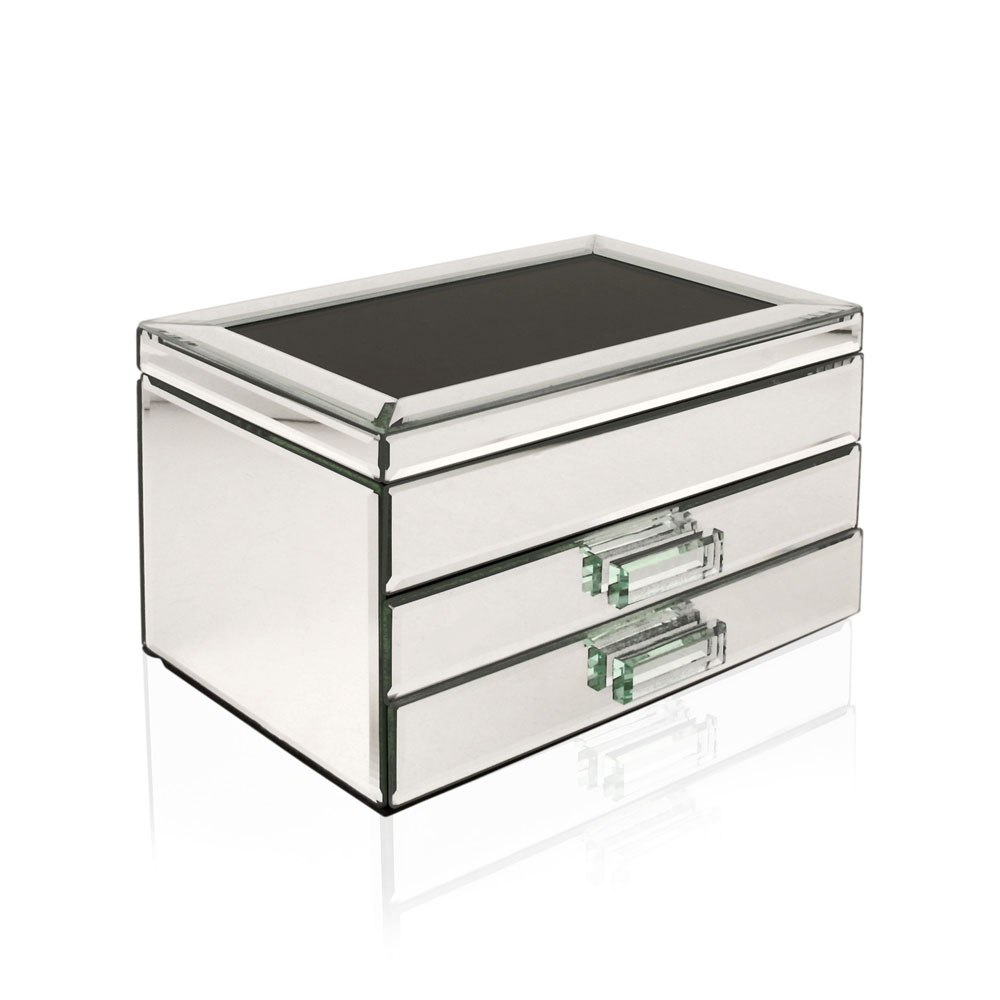 Hello babes!!
Ando já à algum tempo com vontade de colocar o meu quarto mais personalizado... Tenho umas caixas de cartão que utilizo para guardar enumeras coisas mas que tem padrões e coras que em nada combinam e numa das minhas últimas incursões pela loja dos chineses favorita encontrei glitter solto prateado e lembrei-me que talvez as caixinhas ficassem giras cobertas de glitter prateado, irei fazem em breve o DIY e depois mostro-vos como correu.
Depois andava com ideias de colocar umas parteleiras ou um armário (como já vos tinha referido num post á muiiiito tempo aqui no blog) mas ainda não tinha encontrado o tal e tinha pensado em prateleiras simples brancas, mas hoje à hora do almoço fui à Casa e não é que encontrei o móvel perfeito para o que queria?? É esse da imagem, é lindo parece uma escada e fica inclinado e encostado à parede, parece um escadote mas são prateleiras na realidade :)
E entretanto já que estava por lá acabei por ver outras coisas que também tinha idealizado... Acho que vai ficar um cantinho muito giro, sobretudo porque o móvel é branco e a parede também, bem como os cortinados e o edredon...
Assim que estiver tudo pronto mostro-vos como ficou ;)
Beijinhos ♥
Hello babes!
I've been wanting to make my bedroom a little different, more personalized if you know what I mean ... I have cardboard boxes that I use to store things but has its countless patterns and colors that in no way match and one of my recent incursions by my fav Chinese store I found loose silver glitter and I remembered that tours may stay the boxes covered with silver glitter I will soon do the DIY and then show you how it went.
After thinking in a few ideas to put shelves on my bedroom (as I had mentioned before) but still had not found it and had thought of simple white shelves, but today at lunch I went to a store and there it was! The perfect one for what I wanted. It is this image, it looks beautiful and it looks a ladder leaning against the wall, its really pretty!
And I also took the time to find the perfect items for those shelves... I think it is going to look so great!! I love white furniture, and I also have the bed cover in white and my curtains.
kisses ♥